Welcome
Growth, Enterprise and Environment
Thank you for your interest in our new Assistant Director roles.
They are a fantastic opportunity to make a real and lasting difference to thousands of people's lives.
We have ambitious plans to develop our Borough to improve the quality of life for all our residents, and as Assistant Director – Growth, you will drive and deliver the projects which will help us achieve that.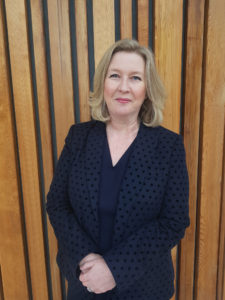 At the same time, a key priority is to create clean, safe and attractive towns and villages, of which our residents can be proud. We want to attract many more people to visit Redcar and Cleveland and our Assistant Director – Neighbourhoods will be at the forefront of ensuring our borough is an excellent place to live and to enjoy.
At Redcar & Cleveland, you will find a working environment which will encourage you to excel.
Our colleagues are talented, committed and passionate about the area in which they live and work, and you will be a key member of an inclusive and ambitious management team, both executive and political.
Assistant Director – Neighbourhood Services
Assistant Director – Economic Growth
Sarah Robson, Corporate Director for Growth, Enterprise and Environment
---
Children and Families
Thank you for your interest in these exciting and key roles.
What we are looking for are talented leaders who will help to create a climate where everyone is able to give their very best and deliver excellence.  Equally, you will be supported to be your best and to excel.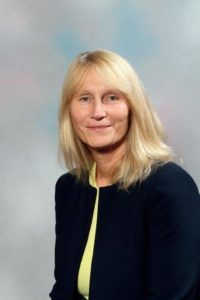 We are passionate and ambitious about improving outcomes and life chances for our children and young people.  We are on a journey of improvement with some exciting developments in train and huge scope for further change and innovation.
So if you share our passion, have the necessary skills and experience to make a difference then I very much hope that we hear from you.  Please feel free to contact me if you would welcome and conversation about the roles.
Assistant Director – Social Care and Early Help
Assistant Director – Education and Skills
Kathryn Boulton, Corporate Director for Children and Families