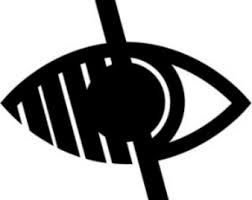 About the Council
Thank you for your interest in working at Redcar and Cleveland Borough Council.
We offer a great working environment where you can fulfil your talent to make a real difference to people's lives.
You will benefit from:
A removal and relocation package up to £8,000;
An executive team where a forward-thinking spirit is highly valued;
A salary which will provide a very high standard of living in an area where costs are low;
A pension which will earn you more than any private pension scheme;
Flexible working which will fit in with your lifestyle and childcare;
Opportunities to add to your skill set and further your career;
Staff benefits which save you money on food shopping, electrical goods, motoring and cycling.
If this sounds attractive, we would love to hear from you.
Below are links to information and strategies which are relevant to the role of Executive Director – Growth, Enterprise and Environment
Further information about Teesworks and the Freeport is available https://www.teesworks.co.uk/
For details of the Redcar Town Deal, go to https://redcartowndeal.com/ and our development the Future High Streets Fund is available at https://loftusmasterplan.co.uk/
For documents related to the Council's local plan, go to https://www.redcar-cleveland.gov.uk/planning/local-plan/redcar-and-cleveland-local-plan
To view our strategy and action plan around climate change and our Cleaner Borough Strategy, please go to Council documents | Redcar and Cleveland (redcar-cleveland.gov.uk)
Further details are available at https://greenerfuture.redcar-cleveland.gov.uk/